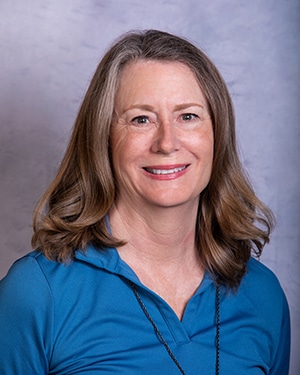 Cristie
Office Administrator/Treatment Coordinator
I have been part of the Delta Smile's Orthodontic team for over 25 years. I enjoy my role in helping coordinate our new patients into treatment. I am here to help guide you from your first visit with our office all the way to your perfect smile. At your initial consultation, I will explain your treatment plan and answer all your questions.
I love helping people make that first step towards having the healthy, beautiful smile they have always wanted. It is an honor building relationships in the area in which I live. I raised my two daughters in Brentwood and am a proud "Gram" to four grandchildren.   I will always consider this area my home. When I am not in the office, you can find me enjoying outdoor activities with my family and my fur-babies.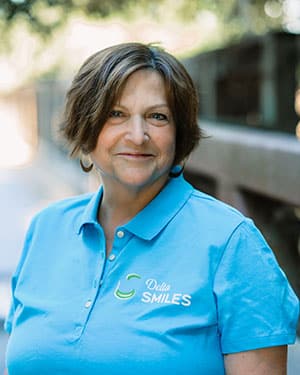 Denise
Financial Coordinator
I'm very proud to have been a part of the Delta Smile's team for over 25 years. It is truly amazing how the years have flown by. I'm beyond grateful to have the opportunity to meet so many incredible patients and parents. My most favorite moments are when I'm out and about and run into a former patient from years past. So fun!
I've been a resident of Brentwood my entire life. My grandchildren are actually 7th generation in Brentwood. My husband and I have watched our children go through Brentwood schools and graduate from Liberty High School. In my spare time I enjoy working in my yard, being a bit crafty, and loving our Chocolate Lab, Beau. However, spending time with my grandkids is #1.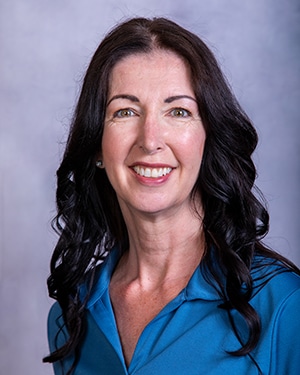 Annie
Scheduling Coordinator
I feel blessed to be working with this awesome orthodontic team. I have worked in the orthodontic field since 2008 and love working with the patient and parents. Hopefully I can be that smiling face that will answer your questions and facilitate your appointments.
I am originally from Canada and speak French. I have two beautiful daughters and in my spare time like to travel, explore California and work out, hike and taste wine. Isn't that a given for a Californian?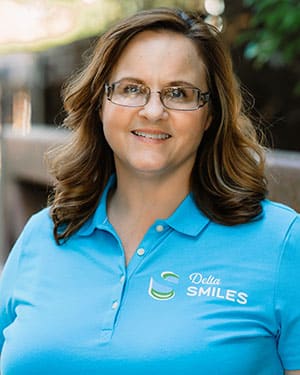 Janet
Scheduling Coordinator / Registered Dental Assistant
I have been in the orthodontic field for the past 25 years. I have worn many hats through the years from assisting to front office. I enjoy building relationships with patients and their families and find it very rewarding watching the transformations created and seeing our patient's confidence bloom.
In my spare time, I enjoy being outdoors, camping, exploring new places and restaurants.  I have 2 adult children and 3 grandsons that keep me on my toes! We love new adventures and making memories.
I look forward to meeting you!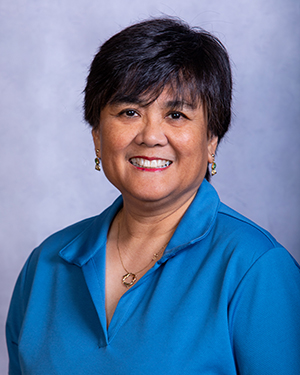 Melva
Registered Dental Assistant
I have been a team member of Delta Smiles since 1995 and have been in the orthodontic field since 1979. The best part of my role on this team is watching our patient's start out nervous and unsure of what to expect to seeing the transformation in not only their smiles but their confidence as well.
When I am not helping create gorgeous smiles I enjoy crafting, crocheting and spending time with my family.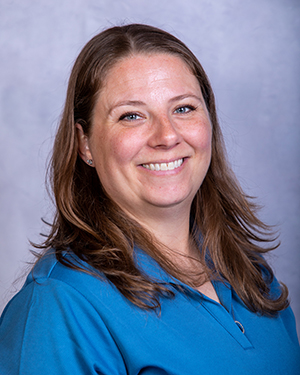 Tammy
Registered Dental Assistant
I have worked in the dental field for the last 21 years. I joined the team at Delta Smiles in 2019 and I love seeing our patients' smiles change and their confidence grow. It's wonderful when patients tell me they smile more often because of their beautiful smile!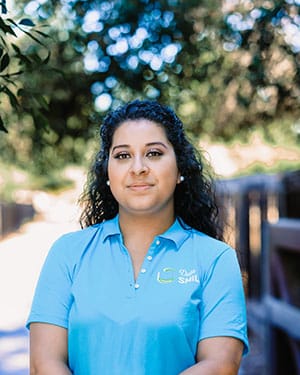 Elizabeth
Registered Dental Assistant / Orthodontic Assistant
I started my career in the dental field in 2015.   Once I had the opportunity to work in orthodontics I knew this was the specialty for me. I love my career because not only do I get to be part of our patient's transformation, I also get to make friends along the way. Since I am fluent in English and Spanish it allows me to help our Spanish speaking patients better understand their treatment. When I am not at work, I love spending time with my children, husband and extended family.   When I'm not  helping to create gorgeous smiles, my family and I enjoy cooking our meals together, and we love to craft and watch movies. I am beyond lucky to be part of Delta Smile's  team. I have found my very own work family.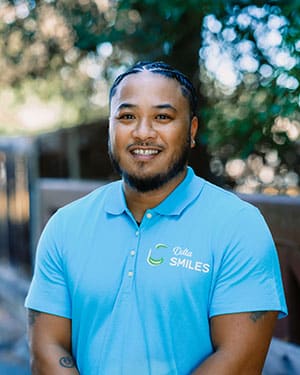 Edgar "Eddy"
Registered Dental Assistant
I have been working in the orthodontic world for 18 years. I must say that I love seeing each patient's transformation and progression through the years. I enjoy this field because you are able to develop special relationships with patients and parents, some even turn out to be friendships. Seeing patients happy with their new smiles brings so much joy in what I do. I joined the Delta Smiles family in April 2022, and instantly felt like I've been here forever. I enjoy working with this new team because they keep me on my toes, and we all love to laugh throughout the day.
 I love spending time with my daughter. We enjoy the outdoors, swimming, basketball, painting, and of course shoe shopping.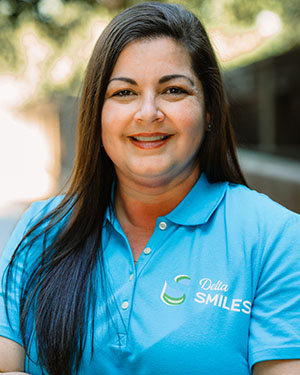 Tabby
Sterilization Technician
I take pride in the cleanliness of our office and the health of our patients. Using medical grade cleaning supplies and sterilization equipment. It is my mission to make sure that all instruments, work areas and all surfaces are thoroughly sterilized and sanitized for your safety.
On a more personal note: I along with my husband have twin boys who are in college. My favorite place to be in the world is anywhere on a beach with my family and friends just hanging around together laughing.