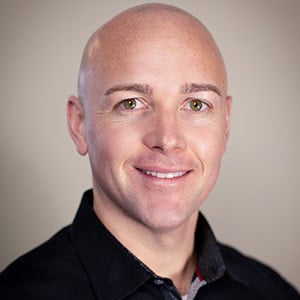 A Love For Orthodontics
Everything about orthodontics excites me and I knew this was my path in life since I began my own orthodontic treatment when I was 12. It's very rewarding to witness the progression of treatment and develop long-term relationships with my patients and their families.
I love transforming a person's smile and their oral health. Orthodontic care can increase a person's self-image and help them develop greater confidence in many areas of their life. When a person feels good about their smile, they're more outgoing and likely to engage with others. They smile and laugh openly, and enjoy life more.
I truly enjoy how eager patients are to get started transforming their smiles, and how happy they are once they start seeing how their treatment is changing their appearance. I find myself getting excited with them.
Education and Continuing Education
Bachelor's degree, Ball State University
Master of Science, Purdue University
Doctorate of Dental Surgery, Indiana University
Orthodontics Certificate, Indiana University
Master of Science in Dentistry, Indiana University
I regularly attend the continuing education seminars put on by the American Association of Orthodontists, Pacific Coast Society of Orthodontists, and the Southern Alameda County Dental Society. I actively seek out what is new in the field, and carefully review the scientific research before implementing any advancements in techniques. I pledge to treat each of my patients with the newest and proven techniques in order to release the beautiful smiles they deserve.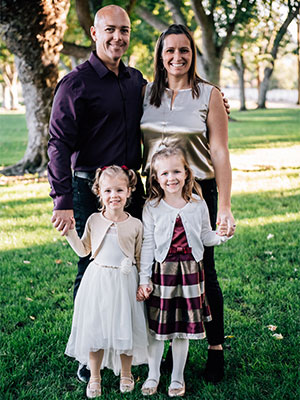 Professional Memberships
American Association of Orthodontists
American Dental Association
Pacific Coast Society of Orthodontists
California Association of Orthodontists
California Dental Association
Southern Alameda Country Dental Society
Personal Life
I'm a native of Greenwood, IN, a small farming town outside Indianapolis. Currently, my wife Kara and I, along with our young daughters, Lucy and Emma, live in the East Bay. When not in the office, I try to spend as much time as I can with my family. We're enjoying all the fun activities this wonderful area offers